Running a successful business means you're likely always on the lookout for new and creative ways to generate more revenue and scale your efforts to help your business grow.
You may already know just how powerful advertising can be when it comes to increasing your brand awareness, driving traffic to your website, and promoting your products and services. While ads can come in many shapes and forms, display advertising continues to be one of the most important factors of an effective marketing strategy.
What Is a Display Ad?
Display ads are a specific type of advertising that utilizes enticing text, image, or video ads across the web to attract the attention of prospective customers. The goal of a display ad is to encourage the user to click through and complete a certain action, such as purchasing an item or signing up for a service on your website, or even just to drive traffic to your website. It works best when driving traffic to a landing page where your website visitors can take an action you want them to do.
This model of advertising can also be used within a retargeting campaign, which tracks certain user activity online, such as visiting a website or viewing a product. A particular ad will then be displayed to that user elsewhere on the web to encourage them to return to the webpage or buy the product they showed interest in.
How Display Ads Can Be a Game Changer for Your Business
The use of display ads can be incredibly effective for your business because they allow you to place the ads directly in front of your ideal demographic or target audience online. Display ads can incorporate lots of different aspects that you may want to highlight for your prospects — like a special promotion you may be currently offering to new customers, glowing reviews from past customers, or maybe an attention-grabbing video about your business that will draw people's interest in mere seconds!
By tapping into the power of display advertising, you can bring your marketing strategy full-circle and leverage it to increase your web traffic, boost sales, and convert more customers to effectively grow your business.
How We Can Help
We understand that running the day-to-day operations of your business demands most of your time — which makes it difficult to tackle your own marketing and give it the proper care and attention it needs to be truly effective. At Actuated Marketing, we're dedicated to helping you grow your business with attractive, professionally designed, and engaging display ads! We utilize the power of retargeting to complete more sales for your business through unique offers and CTAs that your potential customers won't be able to resist. Schedule a FREE Consultation Today and Start Scaling your Success!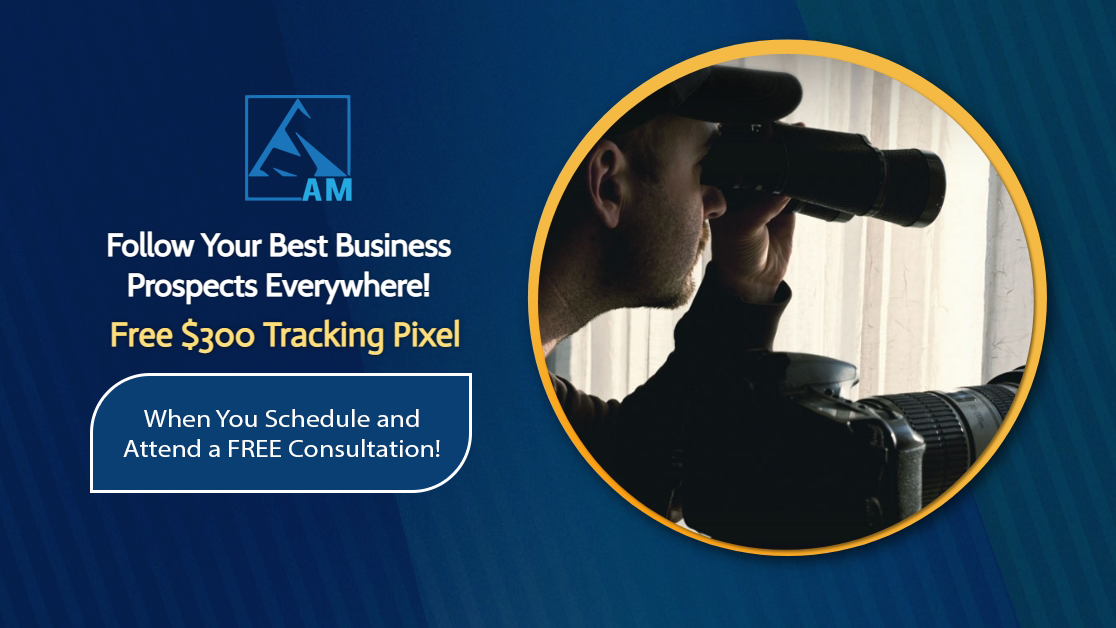 Don't forget we are always here to help. Just call 405-246-9647